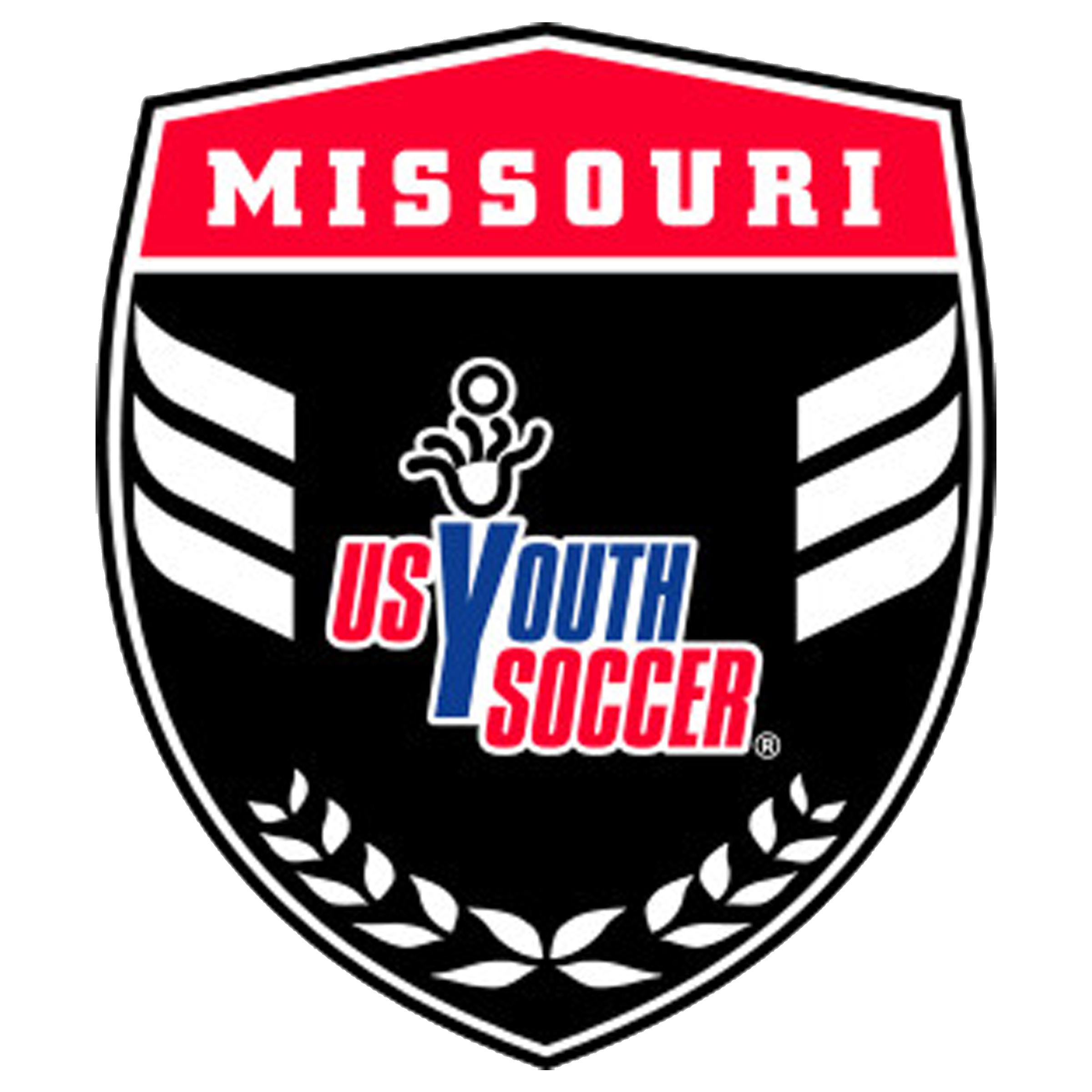 Missouri ODP Program 2018-19
Club Note:
Orders must be placed by January 5th to insure orders are received in time for first ODP Event in late January.
Orders will be compiled until January 6th, and then all orders will be processed, and shipped directly to customer.
If you are a returning player, please note that REQUIRED items are items you need for game play. If you have these items from last year, you do not need to order them.
Unfortunately, there are no sizing samples available either at any Soccer Master stores or at MYSA. We apologize for this. Sizing of uniforms are unisex sizing only.
There are no returns or exchanges on logoed and numbered items, so please order carefully!
---
Your Cart
Your cart is currently empty.