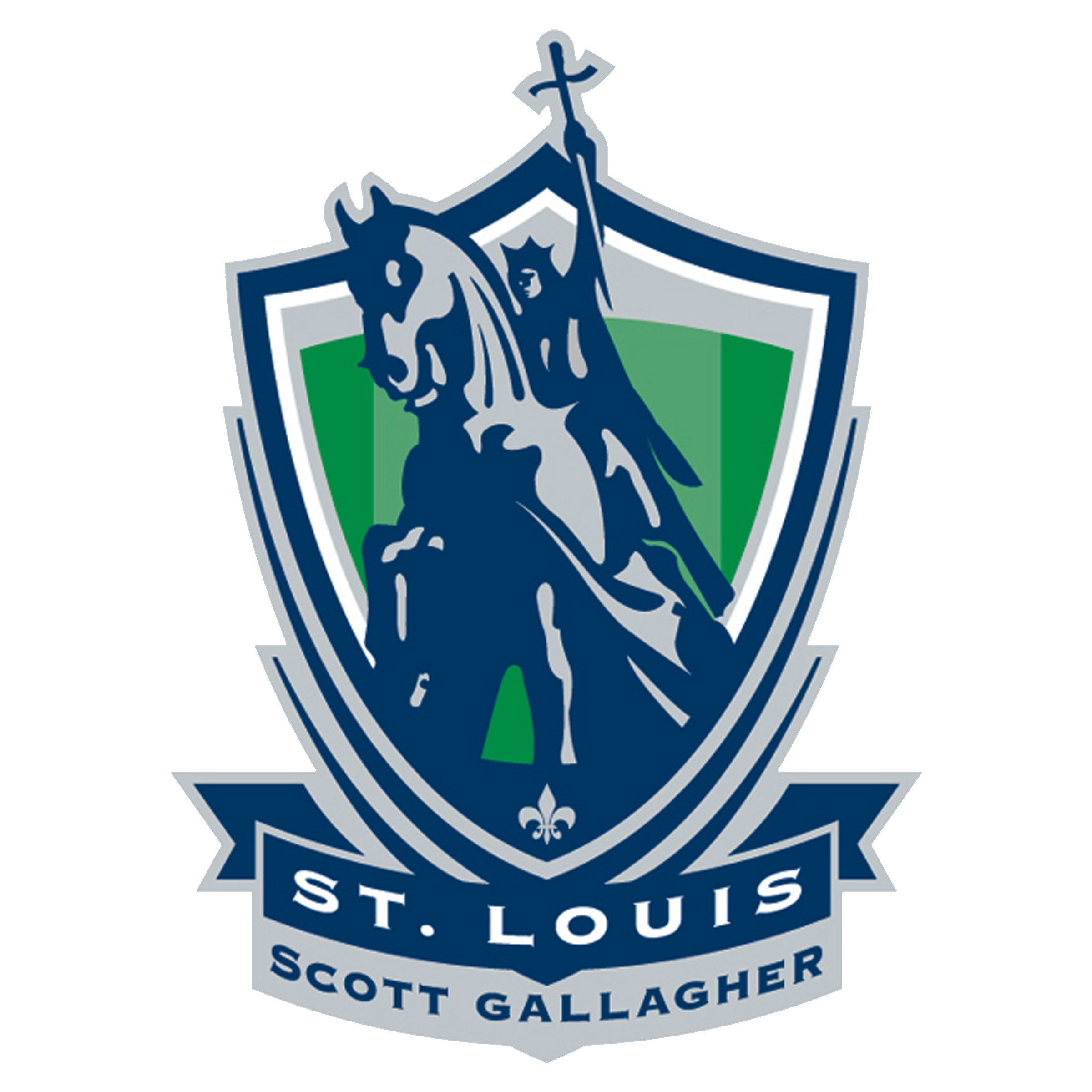 SLSG Exclusive Nike Authentic Gear
Club Note:
Orders will take approximately 2 weeks to process. You can choose customer pick up at our Manchester Road location, or you can have the order shipped directly to you.
FREE SHIPPING FOR ORDERS OVER $100
---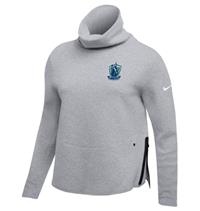 This top has a "high/Low" cut. The front is going to be croped shorter than the back.
Your Cart
Your cart is currently empty.