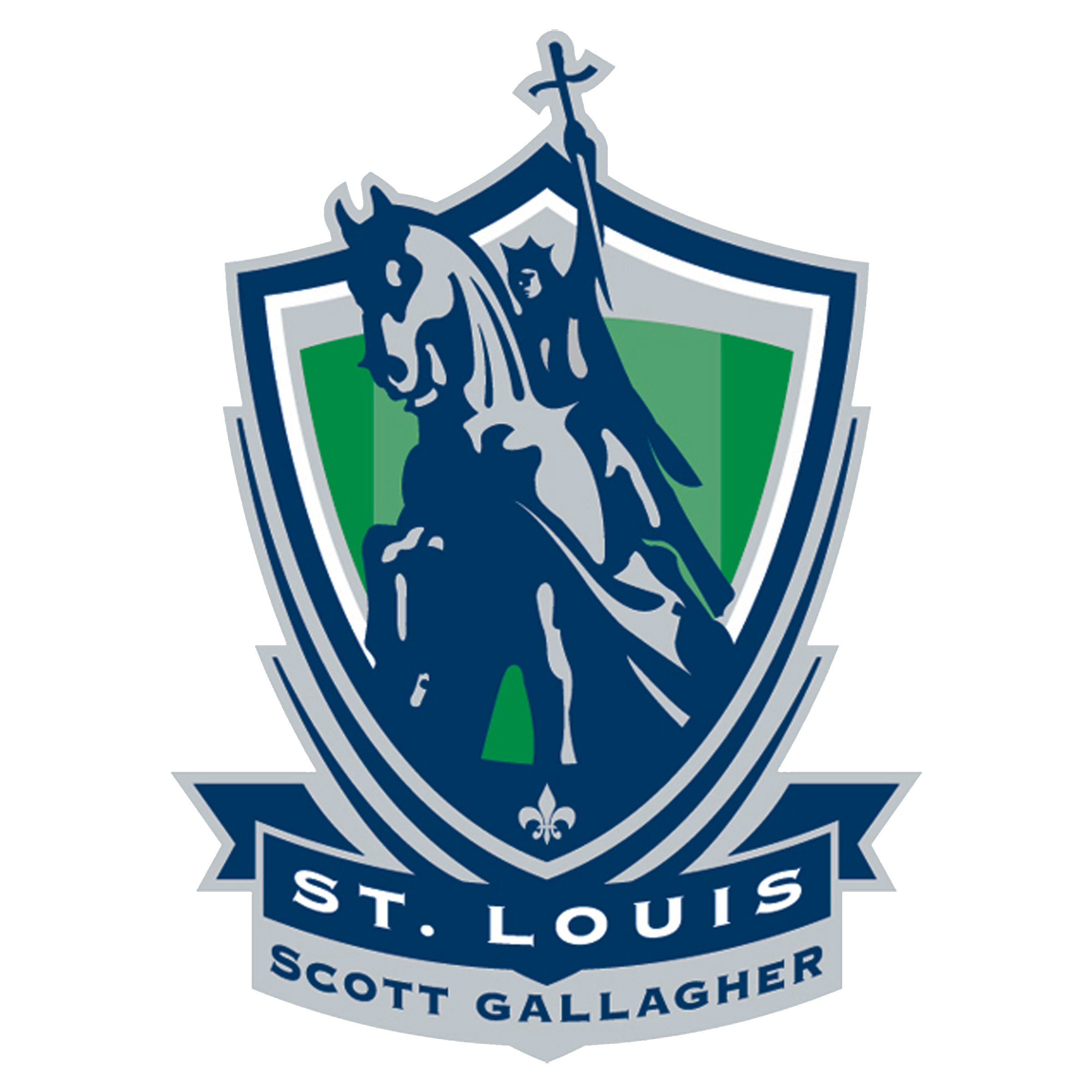 St. Louis Scott Gallagher 2012 and 2013 Catalog (P-BLC)
Group Note:
THESE KITS ARE SIZED THE SAME AS THE ONES YOU ALREADY RECEIVED FROM THE CLUB. If you received a YS from the Club, and need a bigger size, you need to reorder a YM or YL. No Returns or exchanges on Items that are embellished with #'s and Club Logos and Club Sponsor Logos, so please order carefully!
---
Your Cart
Your cart is currently empty.