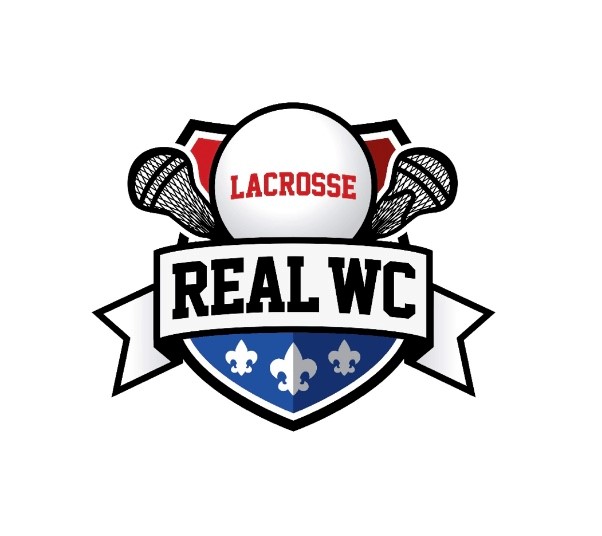 Real WC Lacrosse Uniforms and Spirit Wear
Club Note:
Unfortunately, some sizes are now sold out in the Adidas Reversible Pinnies. If the size you see is not available, unfortunately, it will not be back in stock until end of May. We apologize for this inconvenience.
---
Your Cart
Your cart is currently empty.